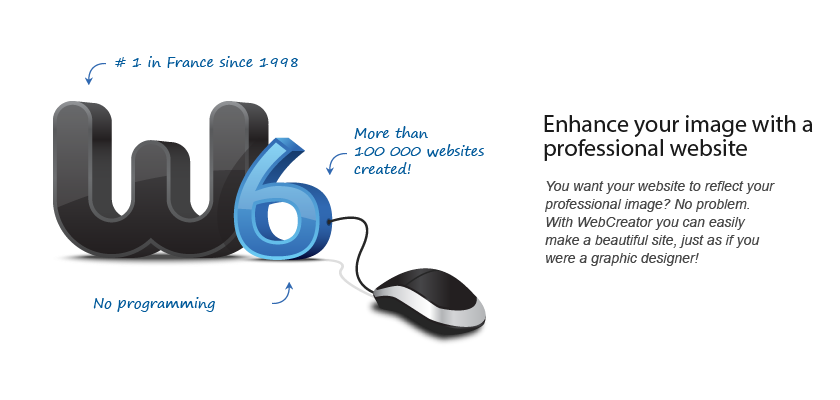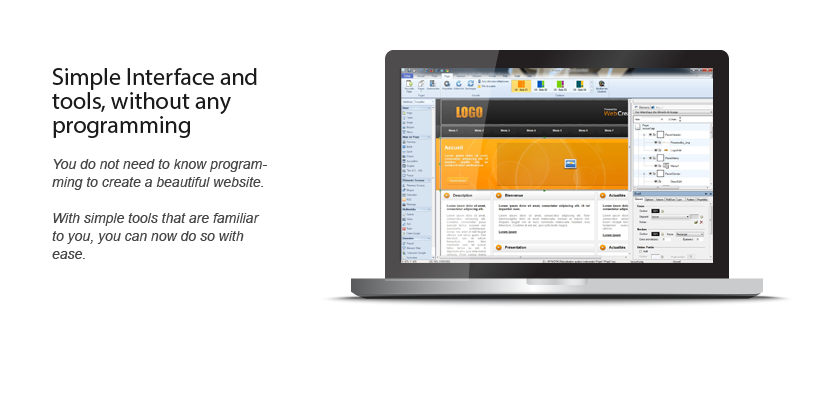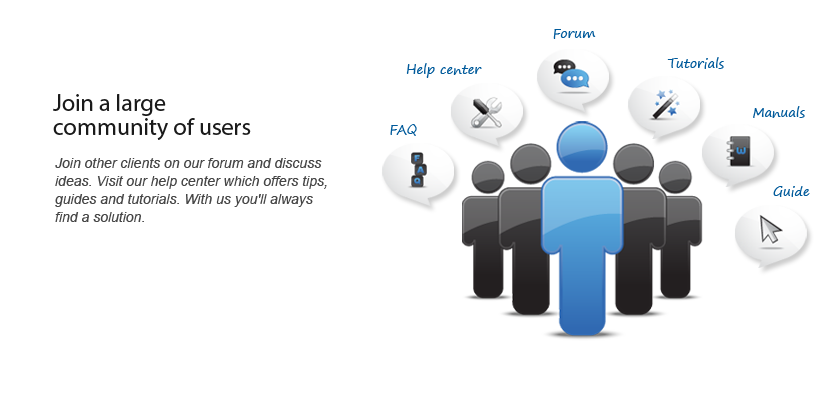 Overview
Make a professional website that reflects you
Our goal is for your website to reflect your professionalism at the highest level: because these days, it is your site that gives the first impression about you.

Your image on the web is very important. Do not rely on simplistic web design solutions you find online: it shows that it is not tailor-made and gives an image of amateurism to your entire company.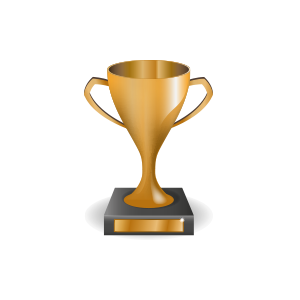 Professional and customizable effects
Web Creator includes powerful graphics tools for building a truly professional site: gradients, shadows, rounded corners, endless color palettes. And all this without using any external web building software or expensive specialists.

YOU are truly the master of your website. Everything is done visually: there is no code or programming language. Everything is at your fingertips and you will never be dependent on an outside vendor.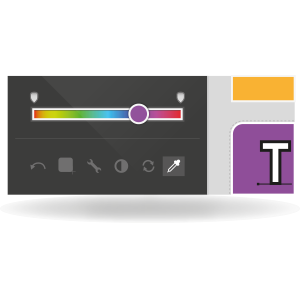 Discover the artist in you with WebCreator
A complete creative freedom: You can customize our templates in any way you like, or you can start with a blank sheet and express your creativity in full freedom: No constraints or limitation to your imagination. And, I repeat, all without a single line of code.

We are believers in perfected and professional presentation, as it shows in our web design softwares. Look at the websites of leaders in any field: this is what you should aim for and what Web Creator offers you.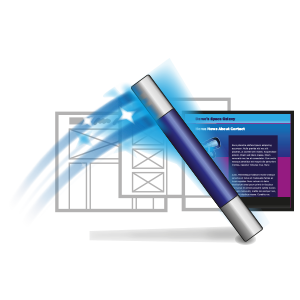 Perfect, unique combination
Web Creator is a unique combination of creativity, efficiency and economy. A true personal website, professional, unique, your true colors for so little. Nobody comes even close to us. This is probably what explains our success: #1 in France for the last 15 years in web design software.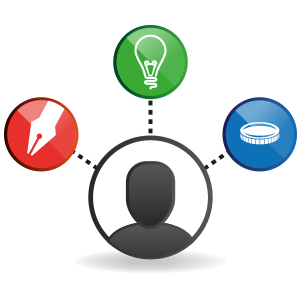 Purchase
Instant download of the software
A Web Creator Pro 6 License
Fast online technical support
Free updates as they come by
Access to the Web Creator forum
Free domain name
Fast and professional web hosting (50GB)
Unlimited Bandwidth
Free updates and support included
Publish your website with 1-click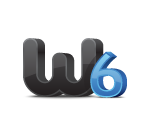 Web Creator Pro 7
The software only
Downloadable version
A single payment of
119.95 $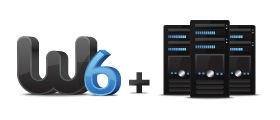 Web Solution
Everything you need!
The software and hosting
An annual payment of
119.00 $