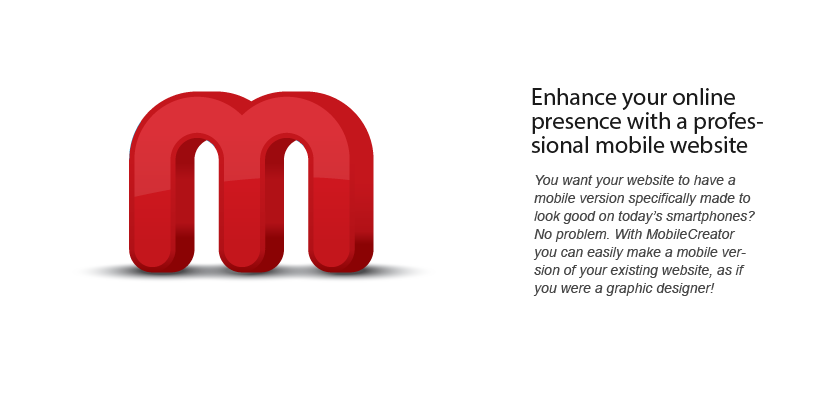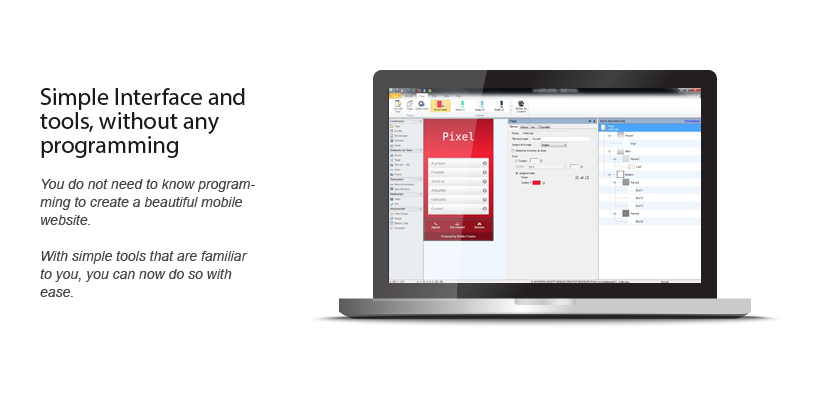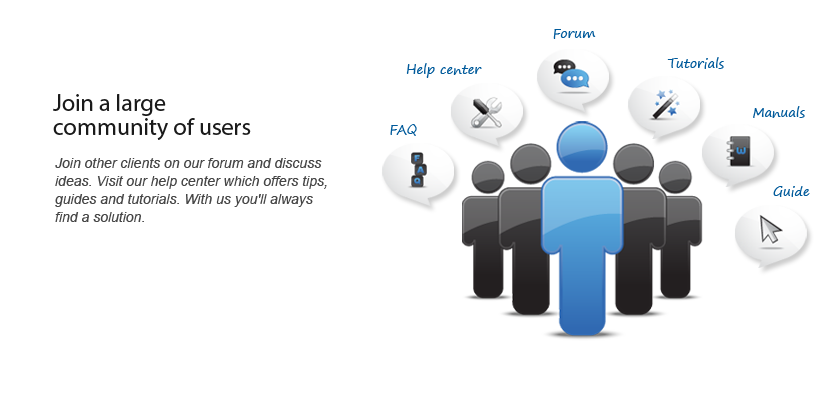 Overview
Your website needs a mobile version. End of story.
Half the population of the world now owns a smartphone.

Having a mobile version of your website shows your professionalism and offers visitors a better experience. Creating a mobile website just became a need.



A visual interface, no programming, quick and simple
Once again, LMSOFT has innovated, empowering everyone to make and design a site perfectly adapted to smartphones, quickly and cheaply. Whether or not this is your first site, you'll be able to express yourself like a Pro with a cutting edge mobile site.

With a visual interface just like WebCreator's, you'll create a special version of your site, in your own style, that contains everything expected on a mobile site.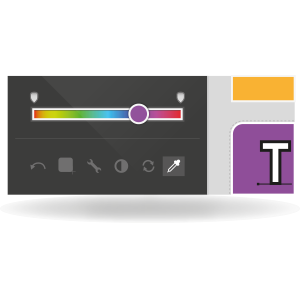 Freedom with your Webhosting
You can host the mobile version of your site on your existing hosting account, without any extra cost. For only one payment of 84$ you'll have a mobile version of your site. No one offers a better deal.





Compatibility between your website and your mobile site
Your visitors will automatically see the right version of your site, according to their device. Just publish your main website with the latest update of WebCreator.

For those not already using WebCreator for their main site, it's a little more complicated, but still doable. The procedure is explained in the Website Upload section.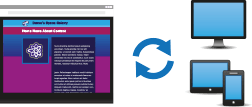 MobileCreator video tutorials
We have prepared video tutorials to demonstrate to you how MobileCreator can be used and show you how simple it is.

See the videos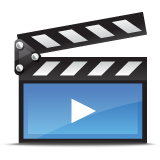 Purchase
Lots of ready to use templates
Use your own color palette
Use your existing webhosting account
No monthly payments required
Easy Interface similar to Webcreator's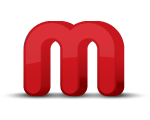 MobileCreator 3

Downloadable version
A single payment of
34.95 $