History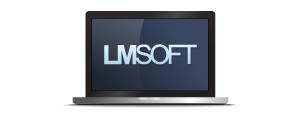 Founded in 1984, LMSOFT has focused on making multimedia and the internet accessible to everybody.

LMSOFT has achieved important technological innovations, and continues research and development efforts to achieve this goal.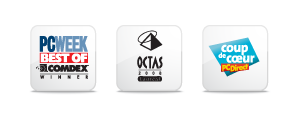 The software designed by LMSOFT are noted for their combined ease of use and powerful editing tools.

Successive versions of LMSOFT's software have received a consistently enthusiastic reception from the public and press, and been rewarded with several important industry prizes.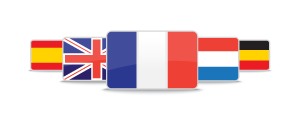 LMSOFT products are sold in 5 languages on this website, and around the world through our growing network of distributors and in retail outlets in Canada, the United States and Europe.
Contact information
Address
4950 Queen Mary #333
Montréal, Quebec H3W 1X3
Canada

Phone: 1.514.9481000
Email: info@lmsoft.com
Web: http://www.lmsoft.com

General information

For general questions about LMSOFT or our products, please contact our administrative office:

info@lmsoft.com
Order follow-up

For questions about your order, please contact our sales department:

sales@lmsoft.com
Hosting

For all questions related to web hosting, please contact our web hosting department:

info@lmsofthosting.com
Technical support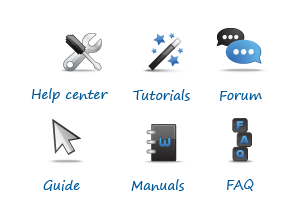 For Frequently Asked Questions, tutorials and the knowledgebase, please check the Help Center.

For any issue not described in the available ressources or other technical issue, please submit a ticket to the technical support for assistance.

Visit the Help Center
Partners

Mindscape
Distribution partner for the CD and download version in France & Australia

Eptimum
Distribution partner for the CD and download version in France

01Net
Distribution partner for download version on 01net portal. Development and commercialization partner for Site Creator

Softonic
Distribution partner of the Spanish version

Nexway
Distribution partner for the Mindscape download version.

Mensys
Distribution partner of the Dutch version

Globaware
Partner for translation of versions and contents in new languages

Druide informatique
Distribution partner for the CD version in Quebec. Partner for the integration of the Antidote spell-checker (french-only) in Web Creator

AQT
LMSOFT is a member of the AQT (Quebec Technology Association)